Kashay Webb is the recipient of the 2020 CAHME/Judy Baar Topinka Foundation Scholarship.  The scholarship awards $2,000 to a graduate student in healthcare management education at a CAHME-accredited program active in health policy.  Judy Baar Topinka served as a legislator, state treasurer for an unprecedented three terms and the Illinois comptroller for one term until her untimely death at the beginning of her second term.  She was noted as an advocate for the health and welfare of the residents of Illinois.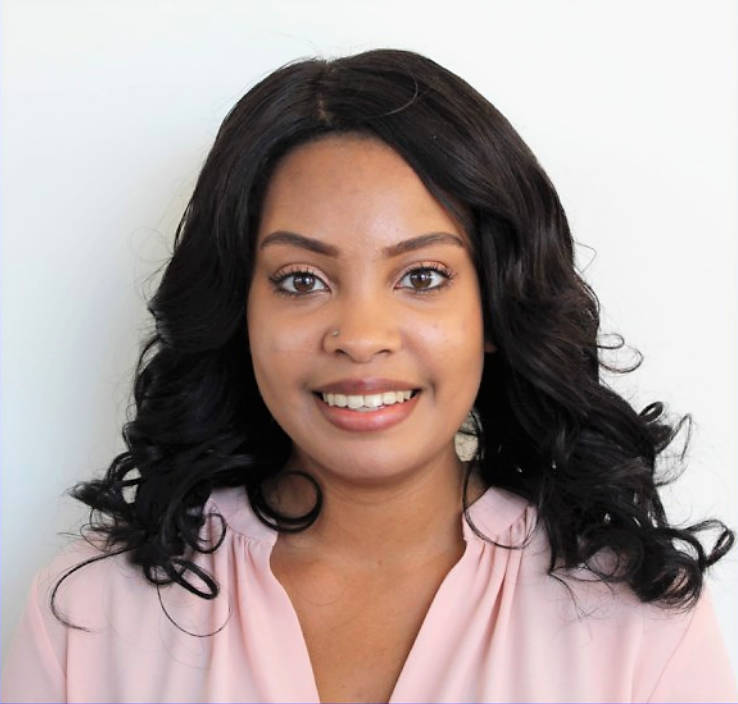 Growing up in Baltimore, Maryland, Webb saw how health disparities can keep people from thriving and dedicated her time to improving the health status for underserved, disadvantaged and vulnerable populations.
Webb served as the Special Projects Administrator of St. Mary's Outreach Center, a local Baltimore organization supporting hundreds of economically vulnerable, older adults.  She also led the deployment of a customized software program, which improved the efficiency of operations and client services at the center.
As the Co-Vice President of Public Policy for the American Association of University Women (AAUW), Webb has tailored her coalition relationships and legislative priorities to focus on health policy issues.  She recently championed the passage of a Maryland Hospital Patient Bill of Rights to ensure that all patients receive a list of their 24 legal rights to provide additional protection for vulnerable hospital patients.
Webb interned at the University of Maryland Medical Center, where she conducted an institution-wide diversity and inclusion assessment to evaluate the extent to which UMMC meets national cultural and linguistic standards.  Her findings serve as the basis for diversity initiatives in the FY20 strategic plan.
Kashay Webb was nominated by Mark J. Bittle, DrPH, MBA, FACHE of the Johns Hopkins Bloomberg School of Public Health Master of Health Administration Program.  Webb is pursing a MHA degree.