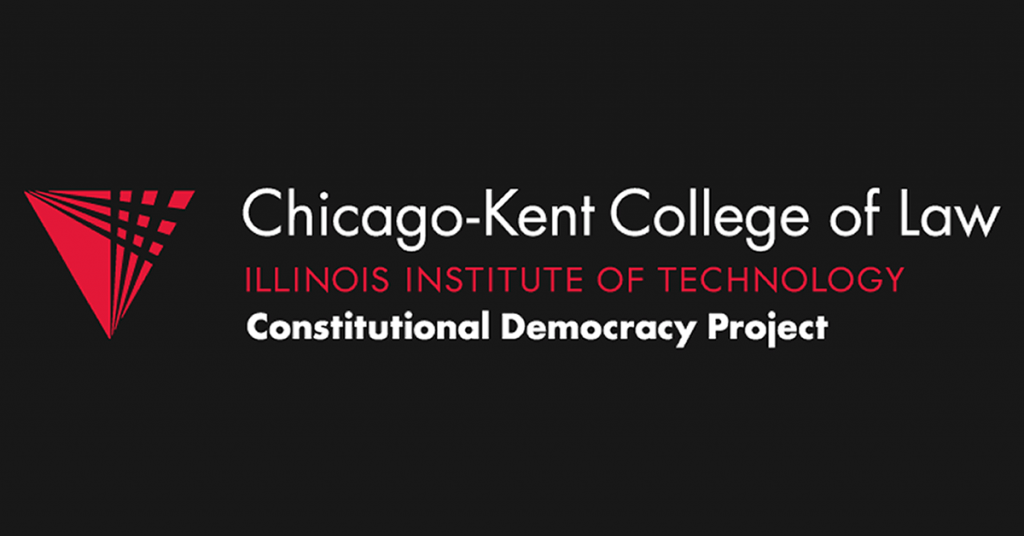 On Friday, October 23, 2020, Judy Baar Topinka's son, Joseph Baar Topinka, will be a speaker at the Constitutional Democracy Project from IIT Chicago Kent College of Law.
Joseph will be speaking from 2:30 pm until 3:45 pm on the following topic: What Makes a Good Leader? Lessons from Judy Baar Topinka's life.
This whole event is an incredible opportunity for teachers, students, parents, and librarians. Of great interest to Joseph is the special presentation on Remembering Justice Ruth Bader Ginsberg. Judy Baar Topinka was a great fan of Justice Ginsberg.
The event is free and goes from 8:30 am until 3:45 pm Central.
More information at https://constitutionaldemocracyproject.org/whatwedo/professional-development/conference-for-teachers/2020-workshops.html